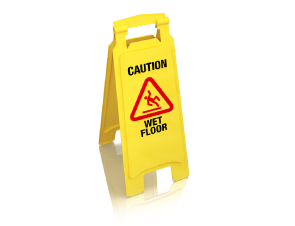 FLOOR CARE
(CRYSTAL, SINGLEDISK,
AGING, DIAMOND
SHINING & WAXING)
For ceramic or hardwood floors, we use products that ensure a clean sheen and longevity for your floors, including thorough polishing and scrubbing. We provide case-specific machines for the needs or services you may require.


BOOK AN APPOINTMENT
BY FILLING THE FORM BELOW
Your message has been sent,
we will contact you shortly.
OR BY CALLING OUR OFFICE
T. +961 1 566 085
M. +961 3 251617