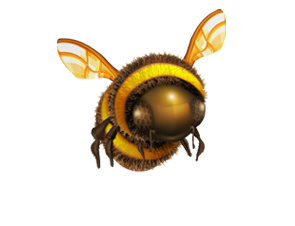 PEST & RODENT
CONTROL
We sterilize your area and ensure that it is pest and rodent free; with a technique that also assures that they don't come back! In addition to providing the right eco-friendly pesticide products that keep your family and pets safe from harm.


BOOK AN APPOINTMENT
BY FILLING THE FORM BELOW
Your message has been sent,
we will contact you shortly.
OR BY CALLING OUR OFFICE
T. +961 1 566 085
M. +961 3 251617