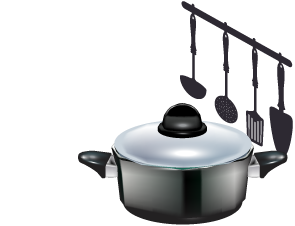 STEWARDING
RESTAURANT
Keeping kitchens and serving areas spic and span, we go to any lengths to assure your establishment is scent, grease, and residue free. We take care to provide the particular products required for the food industry.

BOOK AN APPOINTMENT
BY FILLING THE FORM BELOW
Your message has been sent,
we will contact you shortly.
OR BY CALLING OUR OFFICE
T. +961 1 566 085
M. +961 3 251617