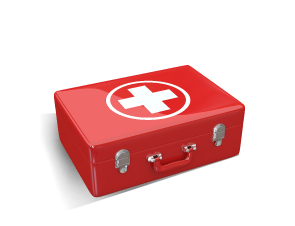 HOSPITALS
& MEDICAL
CENTERS
Whether you're managing a hospital, outpatient
facility, medical office building or surgery
center, we ensure that your premises retain a
hygienic sheen and disinfected environment to
ensure your patients a healthy recovery. We
provide the particular products required for the
medical industry.


BOOK AN APPOINTMENT
BY FILLING THE FORM BELOW
Your message has been sent,
we will contact you shortly.
OR BY CALLING OUR OFFICE
T. +961 1 566 085
M. +961 3 251617